Soils, Waters, Gases, Antifreeze, Air……. 
Scienco is a leading chemical, technical and environmental advisor, working with some of the country's best known companies to enable safe and reliable performance in projects and procedures. With over 40 years experience, our laboratory is first choice for many looking to out-source their analysis.
---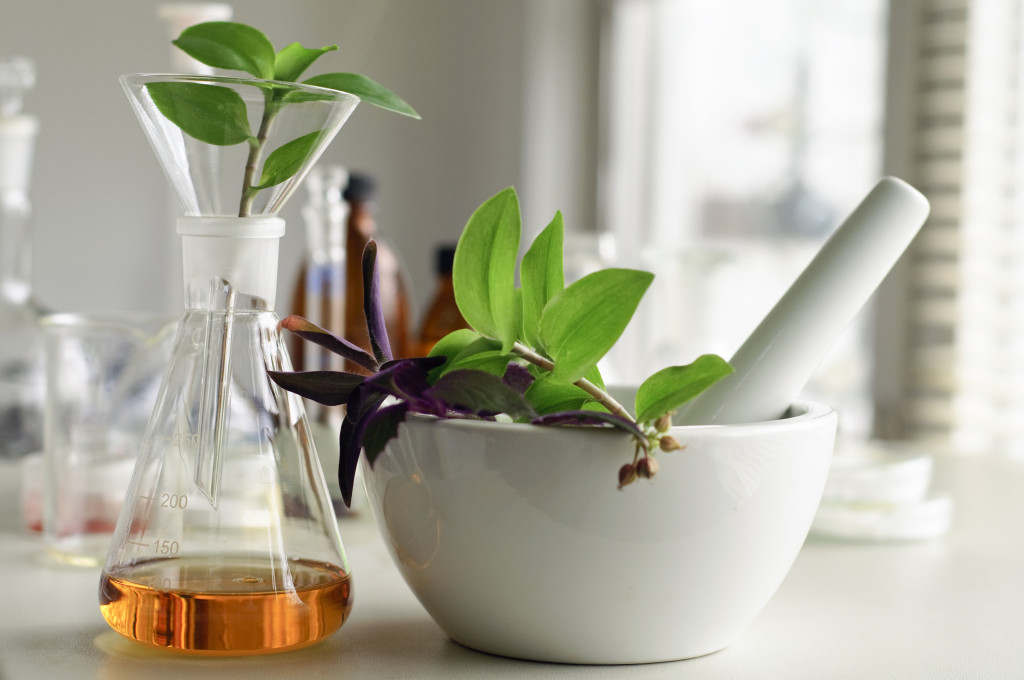 ---
Site sampling and collection services are available for contract customers including refrigerated vehicles for temperature sensitive samples. Many of our services comply with ISO 17025 and include: waters, gases, soils, sludge, asbestos, contaminated land, deposits, lead in paint, cooling waters, boiler waters, biological testing, mono ethylene glycol (MEG), antifreeze, paints, GC-MS screens and targeted scanning, electron microscopy, corrosion inhibitors, metallurgy, forensic analysis, odorant analysis, natural gas, LPG gases, calorific value, gas physical properties material testing, occupational hygiene vapours, dusts & mists.
---
Gas Analysis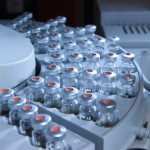 Scienco laboratories provide a vast array of gas analysis services including: air, landfill, natural gas, biogas, shale gas, LNG, and other hydrocarbon condensates and components. Gases analysed include hydrocarbons (C1 to C6+) such as methane, ethane, propane, iso-butane, n-butane, iso-pentane, n-pentane, and hexane, plus heavier molecules. Other gases include: hydrogen, nitrogen, carbon monoxide, carbon dioxide, oxygen, mercury, hydrogen sulphide, water, and odorant compounds.
---
Water Analysis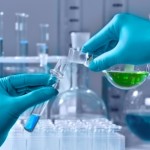 Scienco has a specialist contaminated water testing laboratory and regularly carry out testing for metals, organics and inorganics. Regular samples include: trade effluent testing, groundwater testing, leachate testing, surface water testing and wastewater testing. Reports include recommendations as required and highlight and non-compliances so that immediate action can be taken.Turnaround times are 5 days as standard for many components, however, next day or even same day analysis is possible for urgent samples.
---
Air Quality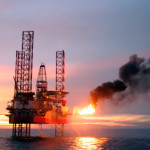 Small qualities of dust, vapours and mists often contaminate the workplace. Sampling and quantifying them by mean of laboratory analysis is something we have specialised in for many years. Whether your needs are for environmental, safety or nuisance reasons, do not hesitate to call us for free independent advice.
---
Other Analysis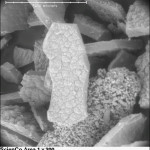 For all other analysis such as soils, deposits, occupational hygiene, antifreeze, paints etc. either contact us directly or look at the specific page. By partnering with some of the UK top laboratories and Universities we are able to provide a one stop complete analytical solution.