SBS is a term used to describe a building in which the occupants experience a range of symptoms causing discomfort and a sense of being unwell, rather than specific illnesses.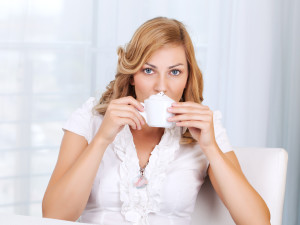 These buildings are typically modern offices which have mechanical ventilation or air conditioning. It is a complex problem and much of the evidence for it is inconclusive and circumstantial. Both physical and psychological causes have been suggested.
The range of symptoms may include: eye, nose and throat irritation, sensitisation of mucus membranes and skin, skin rash, headaches, high frequency of infection and coughs, hoarseness, wheezing, itching, and unspecified hypersensitivity, nausea and dizziness.
For more information or advice call  0845 6039053